Going on trips is a big part of the nursery experience, allowing children to get outside, experience more of the world, and practice things like crossing roads safely with an adult. We take regular trips to the beach, park and library all of which are within a short walking distance. We also have ad-hoc trips such as nature walks or visits to shops and local sites to complement other activities that the staff are running.
We walk or take children in our 6-person buggy to the local park, just a few minutes away. It's fenced and gated with swings, slides, see-saw, climb-on frames and more.
It only takes a few minutes to reach the park, so it doesn't have to take up the whole morning or afternoon's activities. Children learn to take it in turns for activities, but there's plenty for everyone to do at the same time.
Holland-On-Sea Beach is just at the end of our road, so it's just a short walk away. We always take extra staff with to the beach for security.
The children enjoy taking their shoes off and walking or sitting in the sand, building sandcastles and collecting stones and shells. Older children enjoy racing in the sand, or dipping their toes in the water (in small groups).
Our younger children, and small groups of older children, enjoy visiting Holland Library, just a few minutes away from the nursery.
With a great children's section available, the little ones can explore a wider selection of books in a new environment.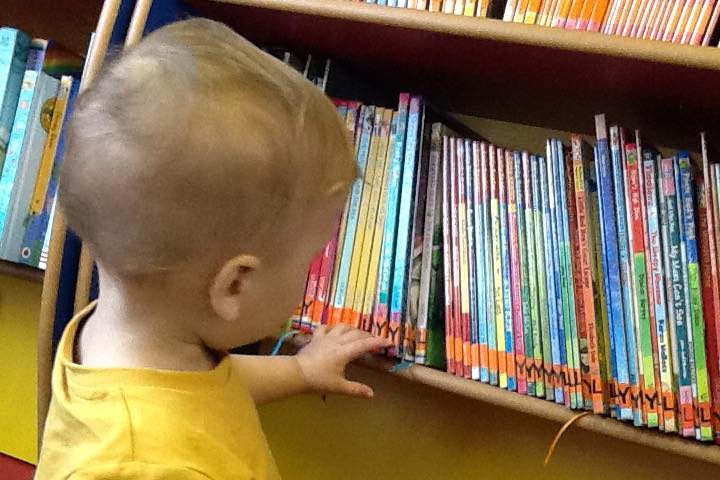 Want To Arrange a Tour or Ask a Question?