A Place To Grow
Little Holland Nursery is a children's day nursery in Holland-On-Sea. A fun and safe space for your little ones to learn and challenge themselves.
See The Rooms & Garden
Open from 8am (7:30am upon request) to 6pm Monday-Friday, all year round (except Bank Holidays)
Keeping In Touch Throughout The Day
We use an app called Famly to keep parents informed during the day. We send you a morning and afternoon update with photos (if you give us permission) on what your children have been doing. We also let you know what and how much they ate, and when they have naps or nappy changes.
Find Out More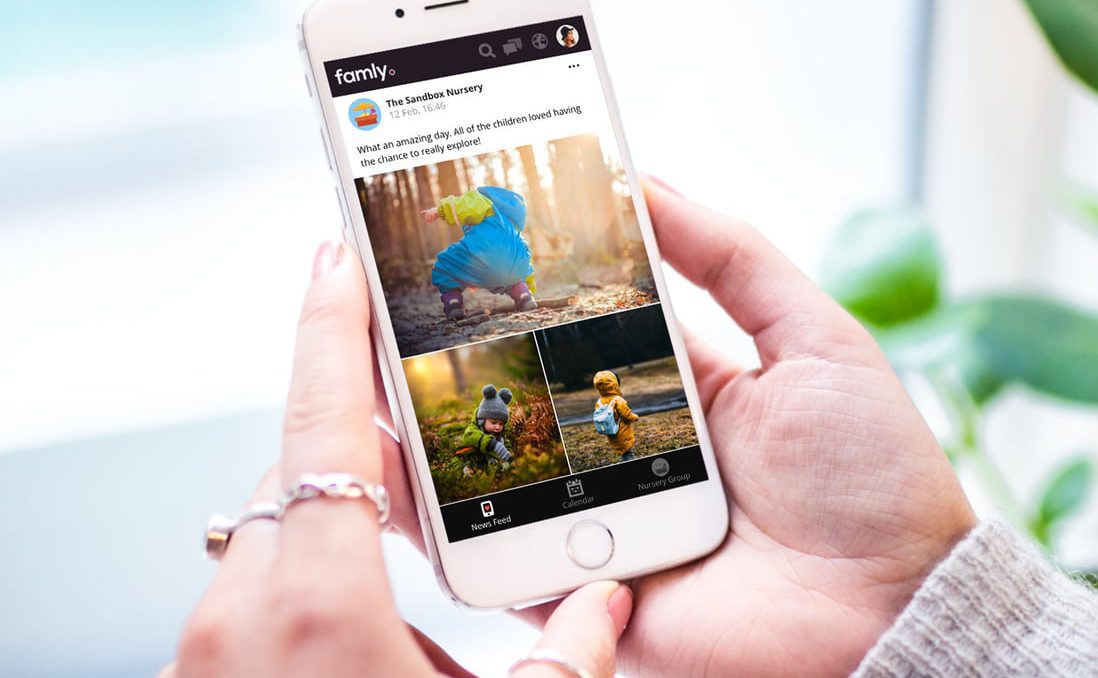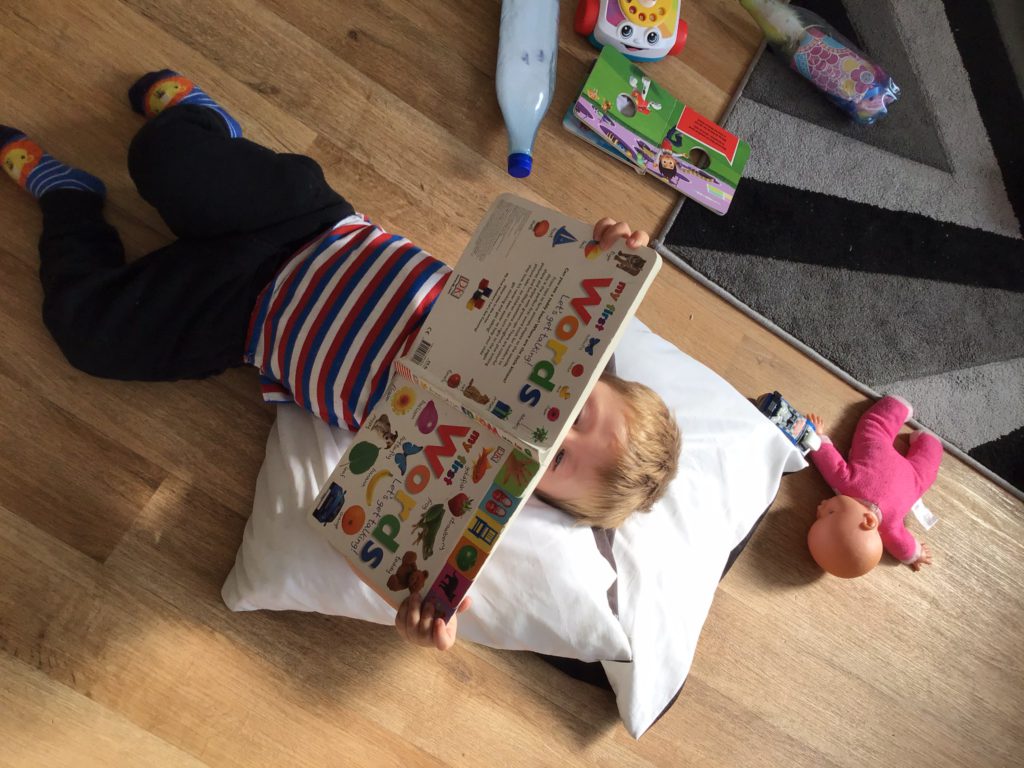 We're Looking Forward to Meeting You
We'd be delighted to show you around the nursery whether you're looking for somewhere now or in the future. Get in touch to arrange a time or to discuss any questions you have.
Get In Touch