Working closely with parents enables us to improve the experience for your child, and also ensure that you have the information and reassurance you need. We use a mixture of app-based and in-person conversations to make sure that we have great communications with parents and carers.
When you drop your child off, take a minute to let the staff know anything that has happened since they were last at nursery. We also appreciate knowing any new areas of interest or achievement that could provide a good learning opportunity for that day.
At the end of the day, we'll let you know how they got on and what they did today, if you didn't have a chance to read it in the app already (see below).
Parents and carers are also welcome to ask to speak to their child's key person, or room leader, and have a chat about any areas they'd like to focus on and discuss their progress.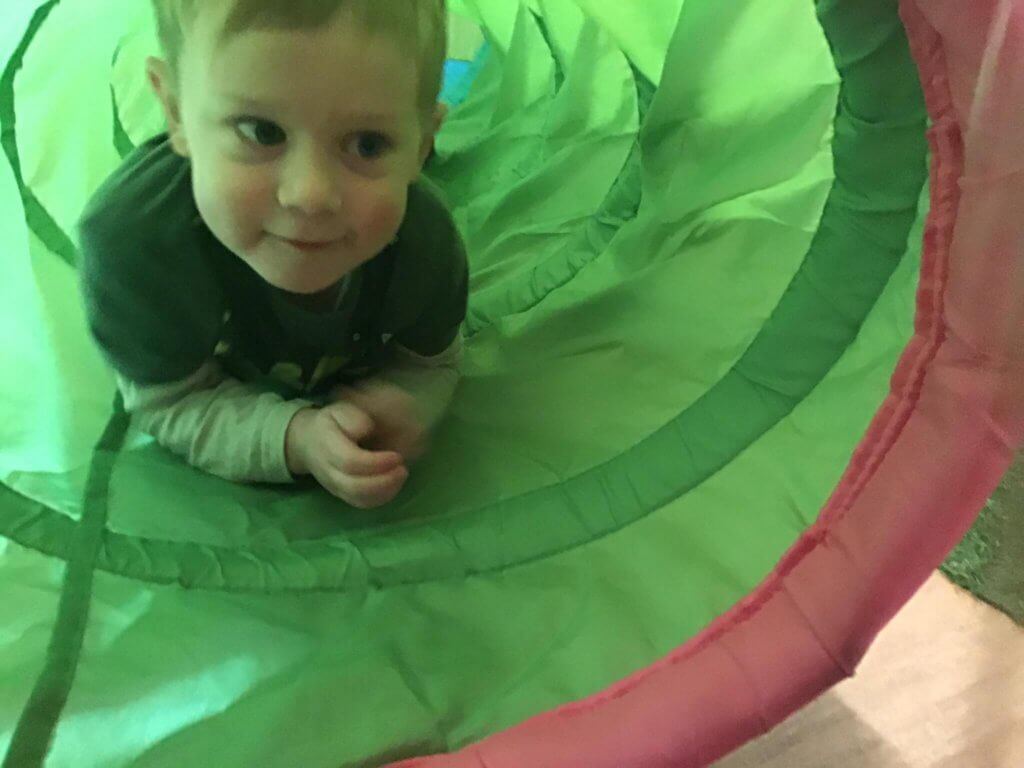 Tapestry is a learning journal tool, that lets us record weekly observations about your child's progress in each of the EYFS Areas of Learning & Development, against what is typical for their age range. We use that to tailor our planning to give children the opportunity to develop in the areas they most need it as well as what interests them. You can view all the Tapestry observations and assessments at home, and we can explain them in more detail when needed and at parents evenings.
Famly is an app used by the nursery for regular communications. We send messages every week to confirm which staff are working in each room on which day, and let you know if anything changes. We also send a morning update and afternoon update to each room with photos (if you've given permission) and an update on the activities that have been taking place. Famly allows us to record naps, nappy changes and how much and what your child is eating. You can view all the information and messages in the Famly app on your phone.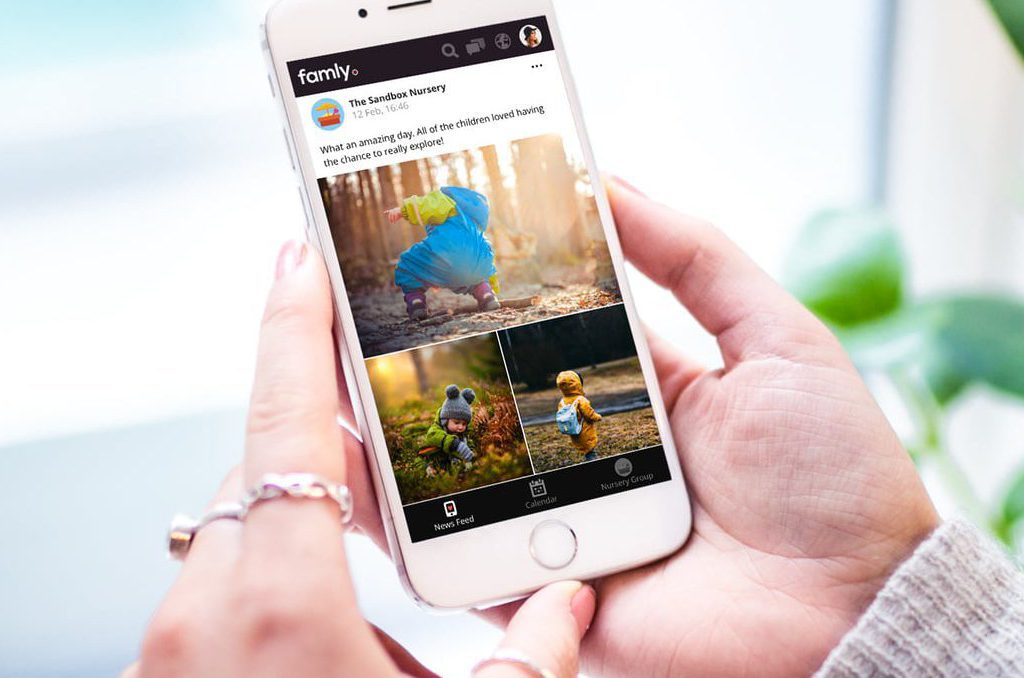 At least twice a year, we hold Parents Consultations (aka Parents Evenings) where we invite all parents to book a time to come and speak with us. You'll take 10-15 minute to meet with your child's key person and discuss their progress at Little Holland Nursery.
This is also an opportunity to discuss and agree any objectives going forwards, and how to link what they're doing at nursery to activities you can do at home.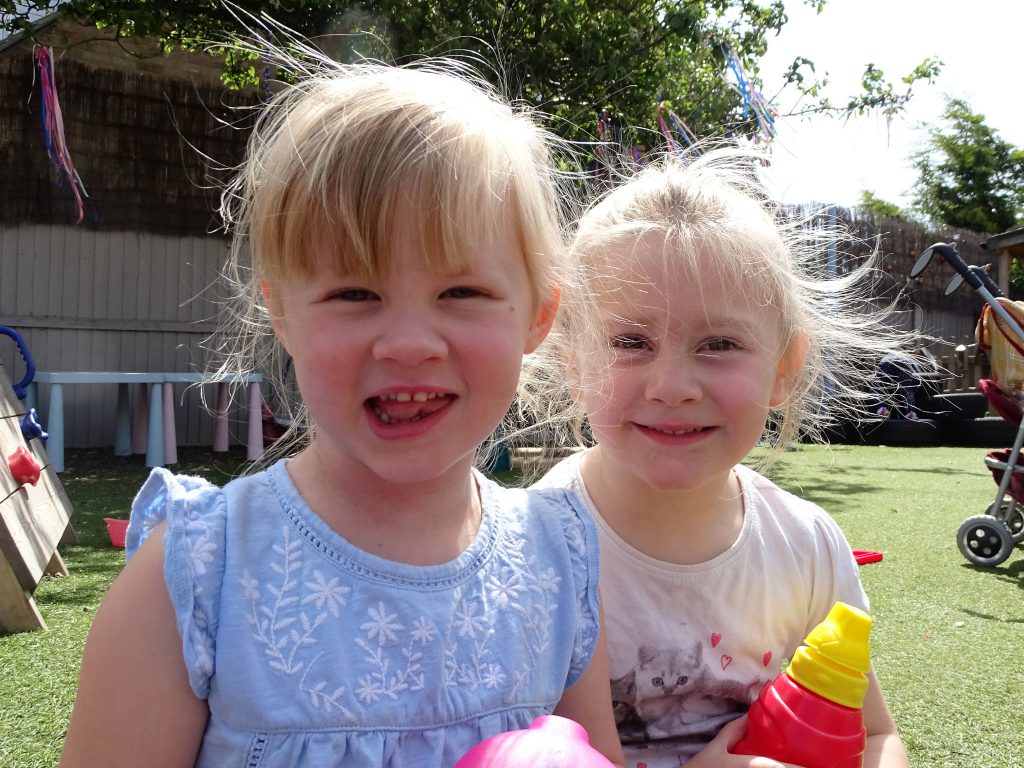 We're always happy to have a quick conversation at pick up and drop off, but as our focus needs to be on the children, we may not be able to have a long conversation right then. In that case, it's best to arrange a meeting either with your child's key person or room leader, or with the nursery manager or director.
When we arrange a meeting in advance, it means we can ensure there's a quiet space available to talk and that we have enough staff so that we can give you our full attention. Just get in touch if you'd like to talk.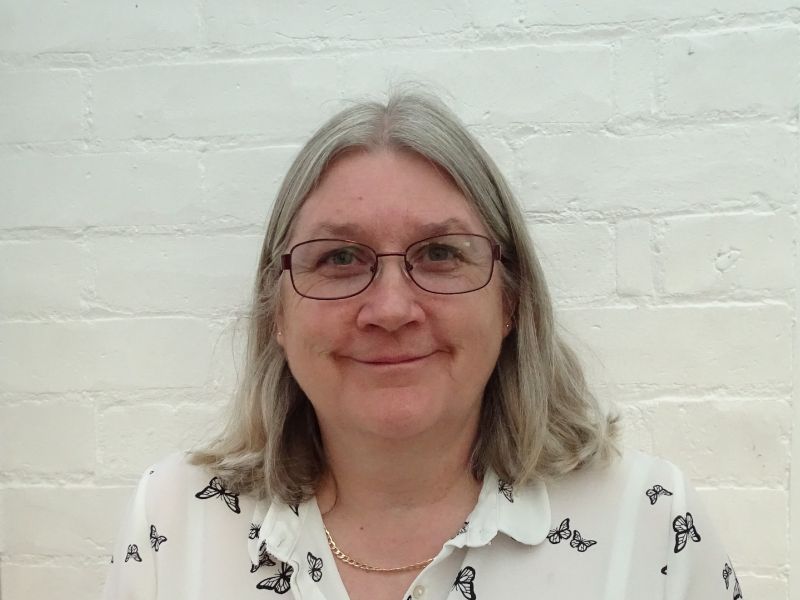 Want To Arrange a Tour or Ask a Question?